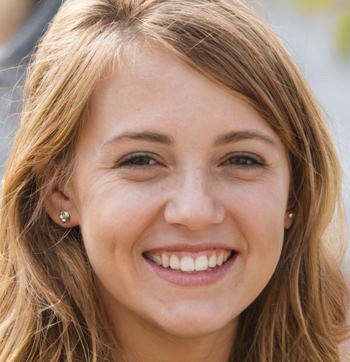 Welcome to Who's Your Guest where you'll find travel inspiration for traveller looking for an authentic travel experience with a little luxury. Come along with me to taste the food, explore the culture, go hiking and cycling, experience a luxury cruise or boutique hotel.
CULTURE
On the blog I'll bring you cultural experiences, from world class museums and art galleries to street art and sculpture that's inspired by its environment. When I travel I love to explore the culture of a place, to understand the past and the present and discover what makes each destination special and unique for the traveller.
FOOD
I promise to search out the most delicious food that will bring you an authentic taste of the towns or regions I visit. Follow me as I explore the markets to discover the local specialties, take a food tour to immerse myself in local cuisine or search out interesting restaurants that showcase the typical local dishes.
ACTIVE
Let's get active on our travels! Some of my trips involve long distance hiking trails such as the Tour de Mont Blanc and the Dolomites of Italy, where the demanding uphill trek is rewarded by amazing mountain views. Other times I may be cycling around the vineyards or walking along a canal-side path to explore the industrial heritage of an area. Then there are those fun boat trips, swimming and snorkelling to discover a secret underwater world. Outdoor activities like walking, hiking and cycling bring such a sense of wellbeing, that I try to include them to some extent in all my travels.
CRUISE
Cruising is an enjoyable way to see lots of places in a short space of time, to voyage through different cultures while only unpacking once. I love being thoroughly spoiled on board with excellent food and facilities, while waking up in a new place each day. If you enjoy river cruise, luxury cruise and small ship cruising, follow my trips to discover what's on board and where to visit on your cruise.
SUNSHINE DESTINATIONS
Are you like a sunflower that finds its head turning towards the sun? I'm always on the lookout for destinations that offer that feel good factor of sunny days, where I can top up on Vitamin Sea and feel the sun on my face. Follow me on my trips to Greece where I often visit my sister or to many other Mediterranean destinations for warmth and happy days with friends and family.
MY TRAVEL STORY
As a child my parents loved to travel, and every summer we packed up the Morris Minor with camping gear and travelled around Europe. We followed the sun and if the rain spoiled our fun we packed up and drove further south. The rule (which I never manage to enforce with my own children) was one ice cream a day.